About Pettifer Plumbing and Heating
Thank you for taking the time to find out about Pettifer Plumbing and Heating, your local family-run plumbers and heating engineers based in Enfield and serving local areas in North London, Hertfordshire and Essex.

Pettifer Plumbing & Heating have over 10 years' experience in the industry. We have built our reputation based on the high standards of service we offer, the professionalism and expertise of our team of plumbing and heating engineers, and the quality of the products, installations, servicing and repairs we provide.
Professional Plumbing and Heating Engineers
Our team of plumbers and heating engineers are Gas Safe Registered, which means customers can rest assured that all our gas, central heating and boiler installation workmanship is completed to a safe and professional standard. As a company we go beyond that because of our commitment to excellence and providing the highest quality service to our customers. Part of that ongoing commitment goes to ensuring that our gas and heating engineers undergo regular training to keep their skills up to date with the latest standards and products from the leading manufacturers, including Worcester Bosch, Vaillant, Baxi and Ideal, for which Pettifer Plumbing and Heating are approved installers.
Meet the Team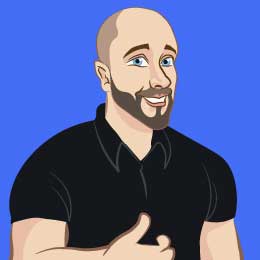 Richard - Director
Richard founded Pettifer Plumbing & Heating in 2009 after many years working as a contractor in the heating industry. He is a self-proclaimed perfectionist and is the beating heart of the company. He strives for excellence in everything that he undertakes and instills the same values in his team which is evident in their work.

In the rare moments where he is not working you will find Richard cleaning and polishing his tools because in his words "if you look after your tools they will look after you". You will also find him in the gym pumping iron and scultping his physique, taking long luxurious bubble baths and perusing glossy magazines on hair care and new hair products.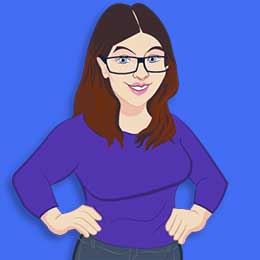 Deanne - Office Manager
Deanne has been the driving force behind the scenes at Pettifer Plumbing & Heating since December 2018 making sure the company runs as smoothly as possible. Alongside her brother Richard, she ensures that customers have a friendly person to turn to in and out of office hours. Her organisation skills are unsurpassed.

In her own time Deanne enjoys Arts & Crafts, gaming and binging on programs, watching them over and over with her friend. She owns a black cat called Ziggy, has unnatural fondness for pumpkins and was seen parking a broomstick in the company car park, she is currently under suspicion of being a witch (a good one of course).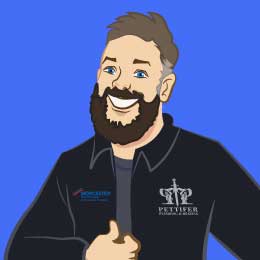 David - Engineer
As the newest member of the team David fits in to the company like a plug in a socket, his unique brand of humour, ability to make everyone laugh and make fun of anyone including himself lifts the atmosphere at work. He is dedicated to his work and to working hard ensuring his work is of the highest standards possible.

Though at first glance this manly six foot five inch specimen might be a little intimidating, he really is a big friendly giant, laughter is very infectious when around him. In his free time, David enjoys extreme figure skating and Collecting my Little pony. He has been known to answer to the name Steve and served in the Army.